Meet the Angels (we don't take instruction from Charlie anymore)!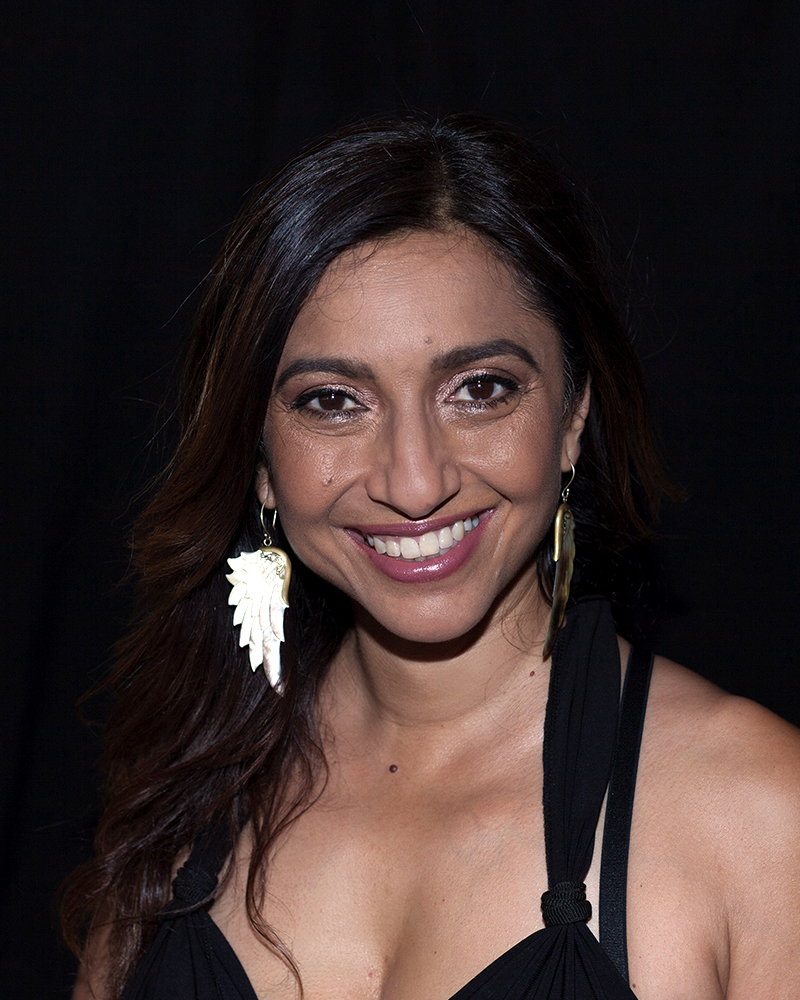 Chand
Sadia Chand is an environmental specialist and director of Chand Environmental Consultants. She has an HBSc in Environmental Science and Geography from the University of Toronto (1992) and an MPhil Environmental Science from the University of Cape Town (1994). Through her 20 years' work experience, she has achieved extensive training and experience in applying international environmental best practice for projects in the design, construction and operational phases.
As a project manager, she has conducted and co-ordinated a variety of environmental evaluations for national, multi-national and international companies ranging from Strategic Environmental Assessments, Alternative Site Analysis, Environmental Assessments, and the implementation of Environmental Management Systems.
She has extensive experience in implementing ISO aligned  management systems. She also facilitates public participation processes.
Many of these have required intensive liaison with I&APs and well-honed conflict resolution skills. Sadia focuses of facilitating these public processes with special sensitivity to local variations in culture and languages, always focussing on a positive negotiated outcome.
If you knew me, you would know:
I am a Neuro Linguistic Practitioner (NLP) and practise Reiki
My favourite sport to play and to watch:
I like Yoga and dancing (not really a sport) and love watching tennis.
My favourite shoes:
At home, barefoot or slippers. At work, comfy yet funky.
My motto:
Find me on my flipside:
Facilitating fun, joy and love at a Secret Sunrise.
Sitting in traffic on the drive to school.
Being a mermaid.
At a restaurant with yummy food.
My "blah" factor:
Saving my credit card slips for Coleen, the bookkeeper.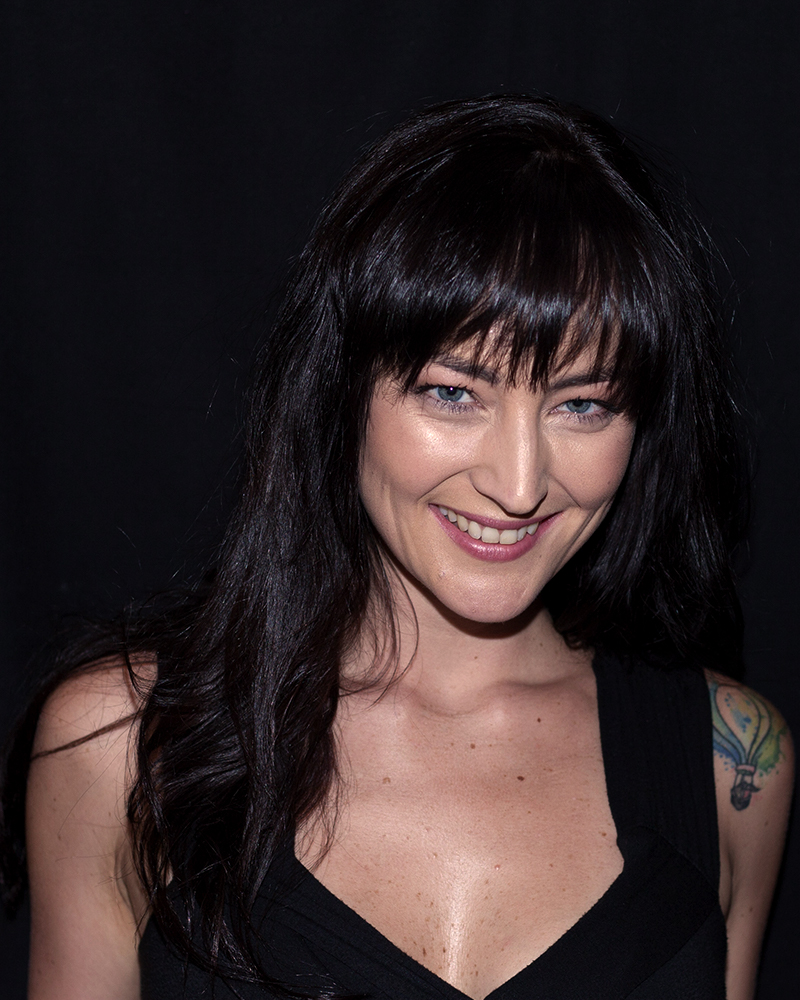 Chand
Marielle Penwarden is an Environmental consultant at Chand with 7 years' experience. She has a BSc Honours in Environmental Management (UNISA) and has experience in ISO9001 Quality Management Systems as well as NEC3 Engineering Contract management. Marielle is also currently doing her Master of Science in Environmental Management part-time.
She has worked on and managed a number of environmental authorisation processes such as Basic Assessments, Scoping and Environmental Impact Assessments, Section 24G Applications, setback line applications, etc. inclusive of the supporting public participation, licensing (e.g. Air Emissions License, General Authorisation, Waste Management License, etc.) and compilation of Environmental Management Programmes (EMPr) required. These authorisation processes have been conducted for small, medium and large-scale infrastructure projects such as a nuclear power station, wind farms, pipelines, roads, residential developments, etc. and have varied in complexity and controversy.
She also has experience on Environmental Impact Assessments in Botswana. Furthermore, Marielle has conducted numerous environmental audits for the construction and operation phase of small and medium-scale infrastructure projects. She has also compiled a number of Waste Management Plans for a variety of industries and processes. Prior to joining Chand, she worked as a Scientist for a large engineering organisation under the Mega Projects unit, which dealt with large projects of national importance.
If you knew me, you would know:
I love life, love and nature and believe in being present in the moment, building authentic relationships and doing my best at everything I do.
I have a wicked sense of humour.
My name is Marielle and I am a vegetarian.
I like my gin neat and my wine in a goblet.
My favourite sport to play and to watch:
Wine/Gin tasting (I like to think that I take it to a professional level), but really cup-stacking. Otherwise a day of cricket on the grass works well too. I'm not into sports per se, but rather the vibe…
My favourite shoes:
My motto:
Find me on my flipside:
Channelling my inner "hippie" in the great outdoors, exploring art, poetry and music.
Building sand castles on the beach, playing in the mud and climbing trees.
At festivals, stage shows and other fun events.
Exploring new and time-honoured flavours at restaurants near and far and also regularly experimenting with new recipes at home.
My "blah" factor:
I often have kale for lunch, which has to be warmed in the office microwave… while it is delicious, I'm pretty sure my colleagues have a bit of a "blah" moment when they catch a whiff of it.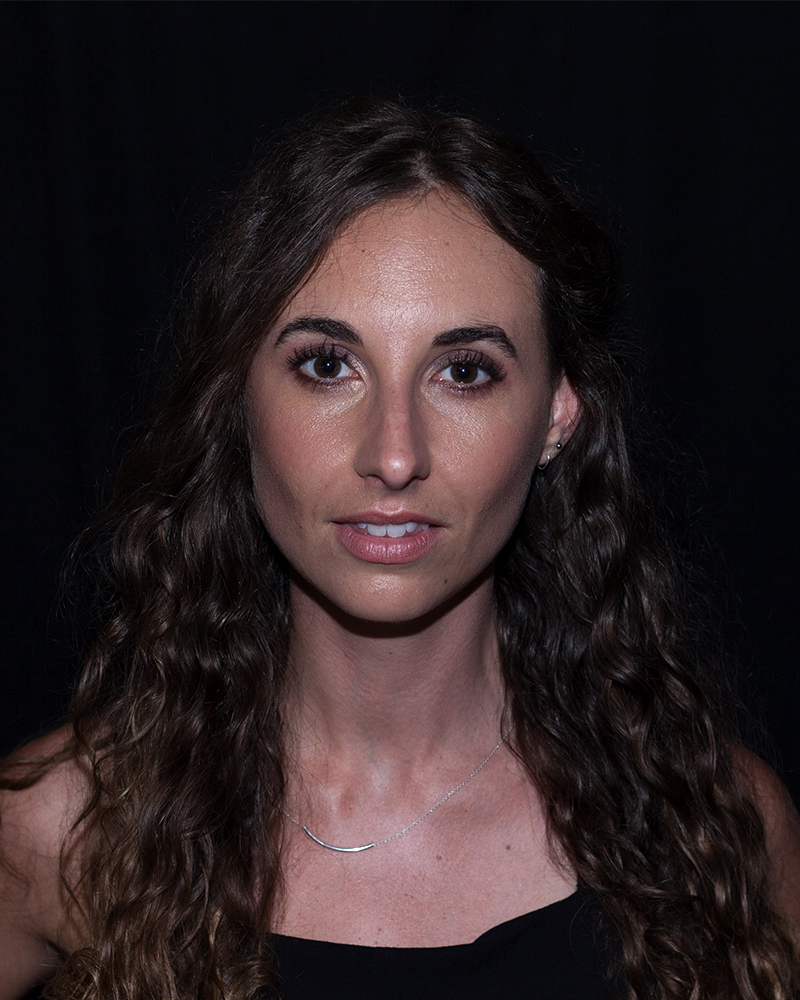 Chand
Claudette Muller is an environmental consultant at Chand. She has a BSc Honours degree in Environmental Science from Rhodes University and an interdisciplinary Master's degree in Environment, Society and Sustainability from the University of Cape Town. Her extensive academic and research history in both natural and social science straddle the fields of ecology, biodiversity-use-and-trade, climate change and environmental law. This diverse background has cultivated a holistic approach to solving developmental challenges situated at the social, economic, environmental nexus, particularly in the South African context. She holds extensive knowledge of Environmental Management and is well versed in environmental legislation and understands the associated environmental regulatory processes.
Claudette facilitates stakeholder processes for a variety of environmental impact assessment projects at Chand. She liaises effectively with Interested and Affected Parties as well as project team members, so as to successfully assist in the implementation and co-ordination of EIA Processes. She provides essential project support to senior consultants, assisting with environmental assessments, report writing and management of specialists.
She also holds experience in environmental compliance monitoring and auditing and has fulfilled the role of Environmental Control Officer (ECO) during the construction phase of a range of development projects.
If you knew me, you would know:
…that I am very competitive. Also that I have a wickedly dark sense of humour.
My favourite sport to play and to watch:
Growing up in a household of sport fanatics, I enjoy watching all sports especially big sporting events such as world cups. I used to love playing netball but now hike, cycle and do Pilates to stay fit.
My favourite shoes:
Barefoot is my preferred state. Otherwise my leather brogues.
My motto:
Live loudly. Love deeply. Tread lightly.
Find me on my flipside:
In my free time you'll find me either exploring a nearby mountain range or supporting the local live music scene. I'm always planning my next travel adventure whether it be a local hike, dive trip to the tropics or next backpacking venture.
My "blah" factor: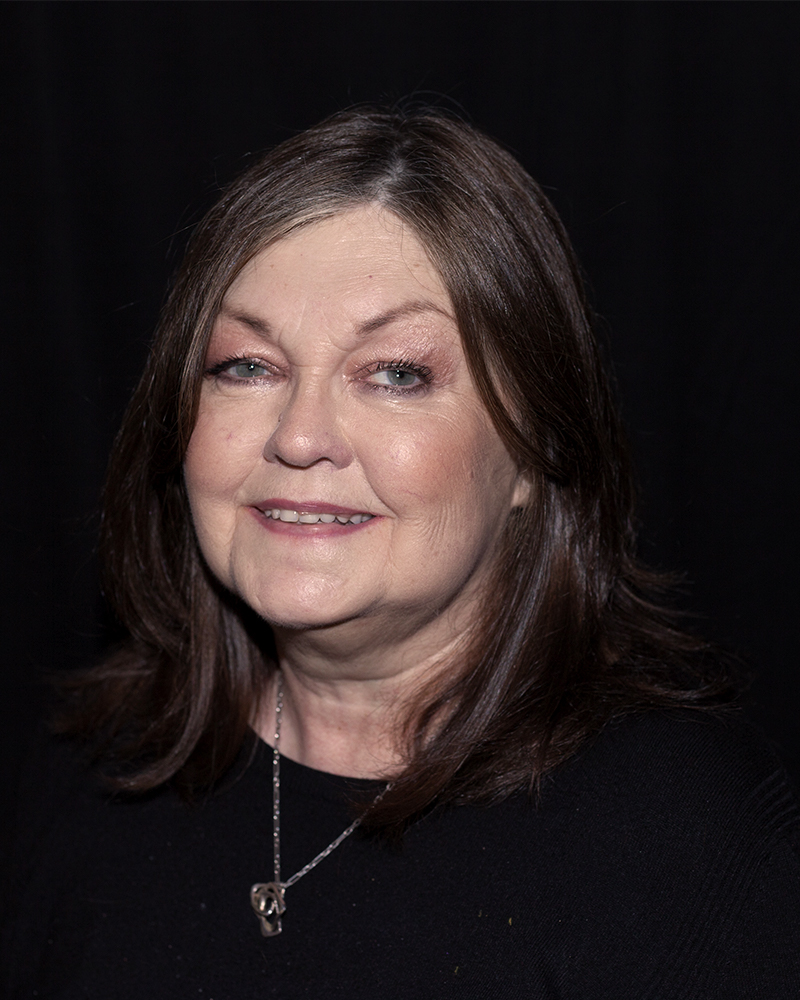 Chand
Coleen Garnett joined the Chand in July 2005 and is responsible for the bookkeeping functions of the company. These include invoicing, payment of creditors, SARS returns, salaries and debt recovery and all other financial aspects. She has many years related experience and works for Chand in the afternoons.
If you knew me, you would know:
I am pretty laid back and have a slightly warped sense of humour
My favourite sport to play and to watch:
Avoid playing sport at all costs.  Enjoy watching MotoGP and gymnastics
My favourite shoes:
My motto:
Find me on my flipside:
I spend a lot of my time babysitting and assisting my parents.
When I have time to myself I like to immerse myself in a good book or watch some interesting documentaries.
As a Taurean, food and wine is always high on my agenda as well
My "blah" factor:
Dealing with medical aid queries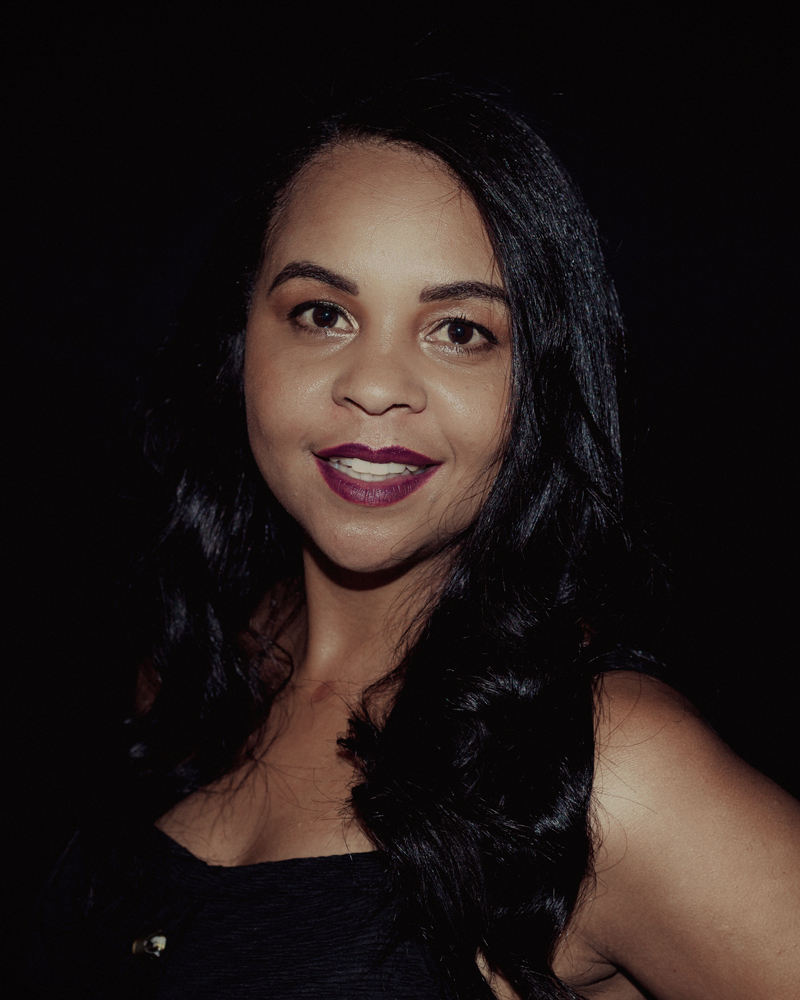 Chand
Mellissa Mc James fulfils the role of Project and Public Information Administrator at Chand Environmental Consultants. Since joining Chand in 2008, Mellissa has provided project co-ordination and support on a variety of environmental assessment projects and associated public participation/information processes and has substantial conflict resolution experience. Mellissa has extensive experience in formatting, styling and compilation of reports.
If you knew me, you would know:
I volunteer my time to communities through a friends' based feeding scheme
My favourite sport to play and to watch:
Definitely netball, even got my girls playing as well.
My favourite shoes:
My motto:
To be the best, kindest person I can be
Find me on my flipside:
Spending time with my family and friends.
Attending live concerts.
At a restaurant eating yummy food.
My "blah" factor: